About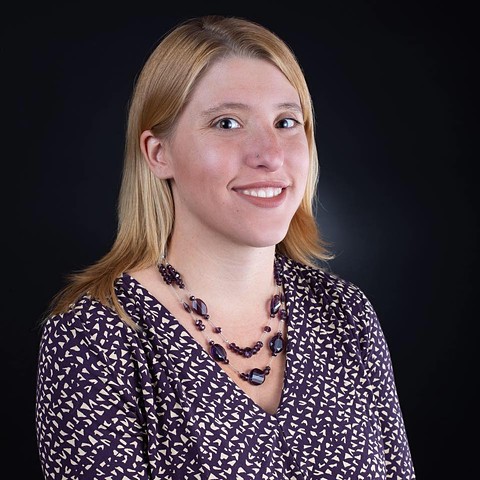 Julie Gautier-Downes was born in San Diego and relocated to New York City in 2001, prompting her bi-coastal identity and interest in perceptions of home. In 2010, Gautier-Downes studied painting and photography abroad at the Institut d'études Supérieures des Arts in Paris, France. She received her Bachelor of Arts from the University of California, Santa Cruz in 2011. Gautier-Downes received her Master of Fine Arts in Photography from the Rhode Island School of Design in 2014. Gautier-Downes has given lectures and taught photography at a number of institutions including: Gonzaga University, the Rhode Island School of Design, Washington State University, and Whitworth University.
In 2015, Gautier-Downes was an Artist in Residence at the Vermont Studio Center and won Best In Show for her installation in Guess You Had To Be There at the Peoria Gateway Building. In 2016, she won Best Still Life in the Florida Museum of Photographic Arts' 2016 International Photography Competition and was awarded a Grants for Artist Projects (GAP) 2016 Grant from Artist Trust. She has exhibited her work in solo and group shows across the United States and Europe. From 2016 to 2017, she was an Artist in Residence at Hatch: Creative Enterprises. In 2017, she was an Artist in Residence at the Richmond Art Collective, AIR Studio Paducah, and the Vermont Studio Center. In 2018, Gautier-Downes was an Artist in Residence at Laboratory Spokane. She has had her work published in a variety of international publications including: Ain't Bad Magazine, Anti-Heroin Chic, Dazed Digital, the Hand Magazine, the Missoula Independent, Ohio Edit, the Pacific Northwest Inlander, Phosmag, the Spokesman-Review, and Yes Ma'am. Gautier-Downes is currently based in Spokane, Washington where she is the Executive Director of the Richmond Art Collective, an Adjunct Instructor at Whitworth University, a Board Member of Art Salvage, and a member of the Saranac Art Projects.
To be added to Julie Gautier-Downes' mailing list, click here.